Your workouts. Maximized.
Who said workouts can't be fun and effective? Our Grav Weight Vest adds the perfect twist to all your favorite exercises, from calisthenics to HIIT, with incredible value.
---
WEIGHT VEST COLLECTION
Add Weight on the Fly
Don't pause your workout – our fully removable weight blocks let you adjust your load without breaking your flow. Fine-tune your resistance with 1kg increments, stashed in individual pockets.
---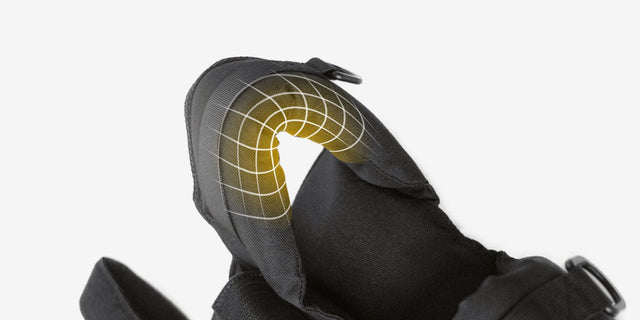 Feel the gravity. Not the weight.
Extra-thick padding and dense foam keep your body comfy and weight blocks at bay. Our vest retains its shape, even after the most intense, long-lasting compression sessions.
---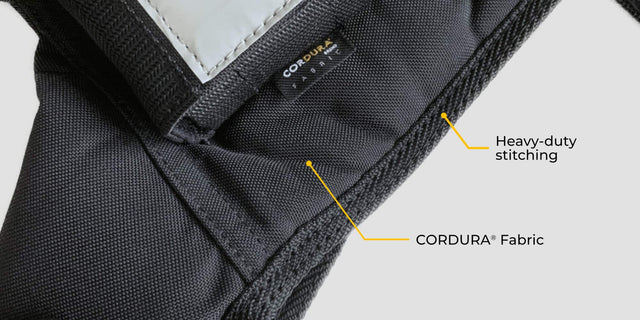 Durable enough for a bear wrestling match
Our Grav Weight Vest is built to last, so you can hike, hit the gym, or run the field without a worry. Bring on the sweat!
---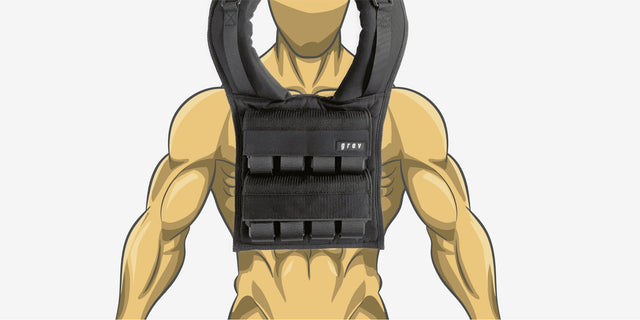 Small Vest. Big Moves.
Our short design leaves your stomach free, enabling you to tackle core workouts and mobility exercises with greater intensity. Go hard or go home!
---
One size. Infinite possibilities.
Men or women, muscle-building or fat-shedding – our flexible belt keeps the vest in place. So you can stay focused on your fitness journey.
---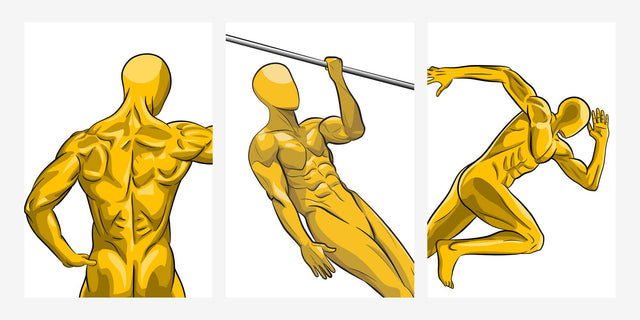 Strength. Speed. Awesomeness.
Accelerate your fitness goals with extra gravity. Whether you're focused on strength, endurance, muscle gain, or fat loss. The Grav Weight Vest has your back.
---
Which Grav Weight Vest is right for you? 👇